WHO WE ARE
Our vision and principles help get closer to our customers, understand their needs and move towards a successful solution.
Teamwork
In order to achieve a common goal, people will join forces and their skills, providing constructive feedback. Teamwork is absolutely fundamental for our organization to work efficiently and come up with solutions, not individually, but as part of a team, and a successful one at that.
Proactivity
Proactivity can mean a lot of things, but for us it's taking challenges that ensure our colleagues' professional and personal development. They will engage, try to help and guide you towards the result.
Integrity
We are all people with the quality of being honest and having strong moral principles. We respect each other and have a powerful belief in transparency.
Professionalism
Responsibility and hard work are some of our favorite words. Being there for our clients with the right solution on time is one of our core values.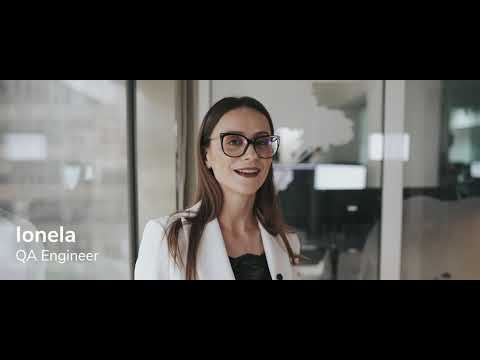 WHY WORK WITH US?
We know that each and every one of us needs time to recharge their batteries so from time to time some peace & quiet is required.  We also want to spoil our colleagues with different discounts and offers, so if you're curious, check them down below.
Benefits include
Open office policy - Work from Anywhere
Stock options
Utilities expenses coverage
Extra days off
Monthly team lunch / activities
Annual team building
Access to learning platforms & Bookster subscription
Sports discounts (7card or other)
Medical / dental / optical clinics subscription
Good coffee and snacks at the office
Discounts at coffee shops nearby
Discounts at beauty salon
WANNA WORK WITH US?
If you want to apply to one of the open positions, please fill in the form or send us an email at careers@bytex.ro.