To hire in-house or to partner up with contractors – that is the question. Well, at least it is in one of the most profitable industries of the 21st century – IT. Everyone wants a slice of the tech cake, with new apps and technologies being developed at an ever-increasing pace. While IT business owners are seeing a rise in the demand of their products, keeping up with the economy can prove to be quite challenging, so it's only natural to witness trends such as outsourcing in CEE (Central and Eastern Europe) growing in popularity.
While, as any other practice, outsourcing poses both challenges and advantages, we expect to see more and more businesses hire independent contractors for their IT and software development needs, particularly in the current context of remote collaborations and the WFH environment. CEE and India seem to be the go-to markets for staffing, so we took the liberty of preparing a brief overview of why outsourcing in CEE is the way to go for most entrepreneurs.
Skilled talent pool
The university system in CEE is robust, affordable and specializes in skills such as engineering and science. The quality of education is confirmed by the region's performance in IT, with Romanian developers being involved in numerous international initiatives, and providing remote services for tech giants around the globe. Bytex, for example, has a long-standing partnership with Cisco, Spectro Cloud, and MIT University, just to name a few.
The result? A growing labor force that's highly skilled in the areas of software development and IT in general. Moreover, our Romanian engineers usually enter the labor field in their late teens to early twenties (yes, that is how good most are), allowing them to familiarize with modern frameworks, and gain hands-on experience and seniority much faster than their colleagues from overseas.
Cultural similarities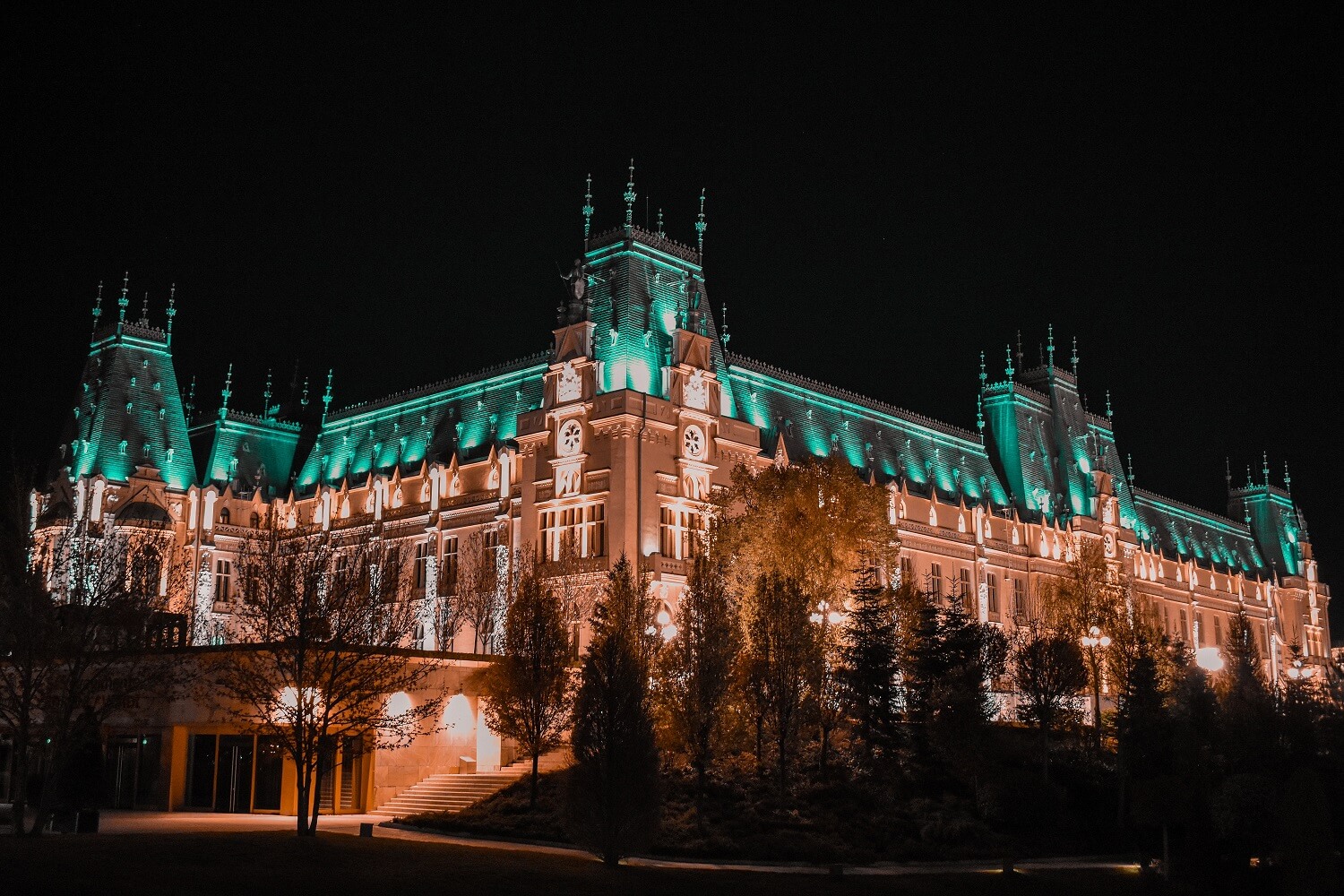 A cultural affinity, shared language, and direct style of communication make it easier to reach an initial understanding and drive fast results. Romanian students are introduced to different foreign languages, such as English, German, French or Spanish, sometimes as early as kindergarten. They also have the opportunity to study the languages and cultures of their choosing throughout the entirety of their studies. Some even take language assessments, such as Cambridge, IELTS or TOEFL. So, if you put emphasis on language, make sure to ask about such certificates next time you interview a developer.
Cost cutting
The average salary in CEE is very low, compared with western alternatives, while the quality of work is significantly higher.
According to Global Knowledge, Romania's average gross annual income in the IT sector is $34.006, while globally it stands at $90.215, with $109.985 in the US and $70.445 in EMEA.
By comparison, our $34.006 represents:
38.4% of UK's average annual gross income ($88.575)
24.9% of Switzerland's average annual gross income ($136.301)
44.8% of the Netherland's average annual gross income ($75.919)
35.6% of Germany's annual gross income ($95.456)
39.8% of France's annual gross income ($85.475)
78.2% of Poland's annual gross income ($43.493)
87% of Hungary's annual gross income ($39.115)
While rates vary, depending on seniority and technology stack, employing hired help from Romania will be considerably more affordable than hiring in-house developers. When making a decision, it will also help to consider the following:
how the benefits and payroll taxes you need to offer to onsite teams compare to travel & communication tools expenses necessary to your outsourced team;
how expenses partaking to office space, networking and administration compare to the investment required for managing your remote team.
Outsourcing vs. Freelancing
Also, when comparing outsourcing in CEE to hiring freelance help, note the following:
with outsourced teams, there is a well-established product development process in place: your hired help work in a highly organized environment and are tended to by internal management. More often than not, outsourcing companies work in agile frameworks, so you can trust that there will be no surprises.
an outsourcing company has completed many projects similar to yours in the past, as you probably discovered in the initial calls with the team. During these experiences they have developed good practices for communication, product design and development, thus making sure that the outcomes of the project constantly meet and sometimes exceed the client's needs and expectations.
there is an integrated team of people working on you project. Every aspect of the product life-cycle is being taken care of by an expert in the required field. Therefore, for every problem which appears, various solutions can be identified, proposed and implemented.
product delivery is reliable. A good partner has back-up developers ready to respond to unforeseen scenarios. If one of the employees is falling sick, decides to choose another career path, or you suddenly decide to scale up the development team with little notice, there is going to be an experienced developer ready to ramp-up the team.
there's always a quality guarantee and a solid legal framework to your collaboration, as your outsourced team is subjected to the regulations imposed by Romanian labor law, while your contractor as such is subjected to the rules of international private law in his dealings with your company.
The Challenges of Outsourcing in CEE
While outsourcing in CEE has numerous benefits and is becoming increasingly popular, there are fears and challenges specific to this type of collaboration.
Firstly, business owners are reluctant to hire outsourced help because of fears over quality – the unusually cheap labor force specific to certain geographies, while appealing from a cost cutting perspective, has often led to deliverables with questionable quality. More often than not, such deliverables need to be rewritten and "fixed" by in-house employees, an aspect which, in turn, cancels out the forecasted benefits.
Secondly, communication and responsiveness have oftentimes been quoted as concerns amongst business owners. CTOs and tech leads expect constant updates and continuous transparency, and an in-house team is, obviously, easier to monitor than remote help.
While these fears are highly understandable, mature outsourcing companies have effective countermeasures that minimize risk and discomfort. For example, we, at Bytex, are always careful to provide several partnership options to clients, thus providing realistic expectations of code quality, as correlated to speed of delivery and expenses. We also have effective communication channels in place, so that our partners can reach us at all hours. We make it our personal rule to reply fast and provide daily updates, so that our customers can rest assured and learn to trust us.
Final thoughts
With the current environment forcing many businesses to close their offices and move their activities online, we recommend a thorough assessment of the risks and opportunities associated with keeping things as they are, as opposed to transitioning to an alternative business route. While we understand the status quo, we are also certain that work reality, as we knew it, will never be the same. Fortunately, there are numerous vendors whose infrastructure is based explicitly on remote collaborations, and excel at operating in disrupted environments.
Bytex is one of them, so make sure to drop us a line if you are interested in our services.